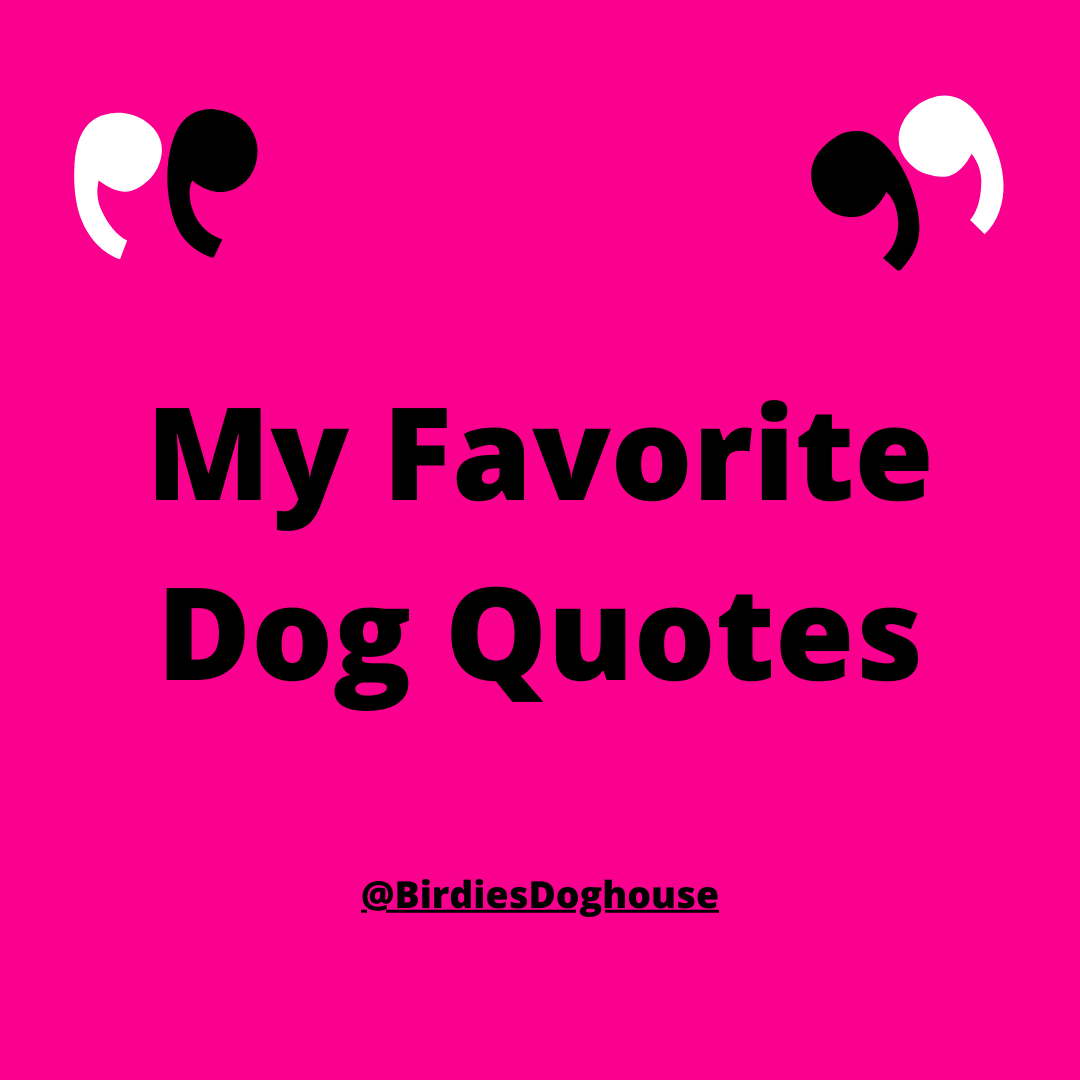 My Favorite Dog Quotes!
There's nothing like a little humor to make your tail wag! I've put together a list of dog quotes I LOVE -- they make me SMILE and LAUGH to the point of CRYING in a good way of course! Check out this LIST of all my favorite dog quotes: 1. All you need is love and a dog! 2. Life is not perfect but my dog is! 3. You had me at Woof! 4. You can't buy love but you can Rescu
Read More →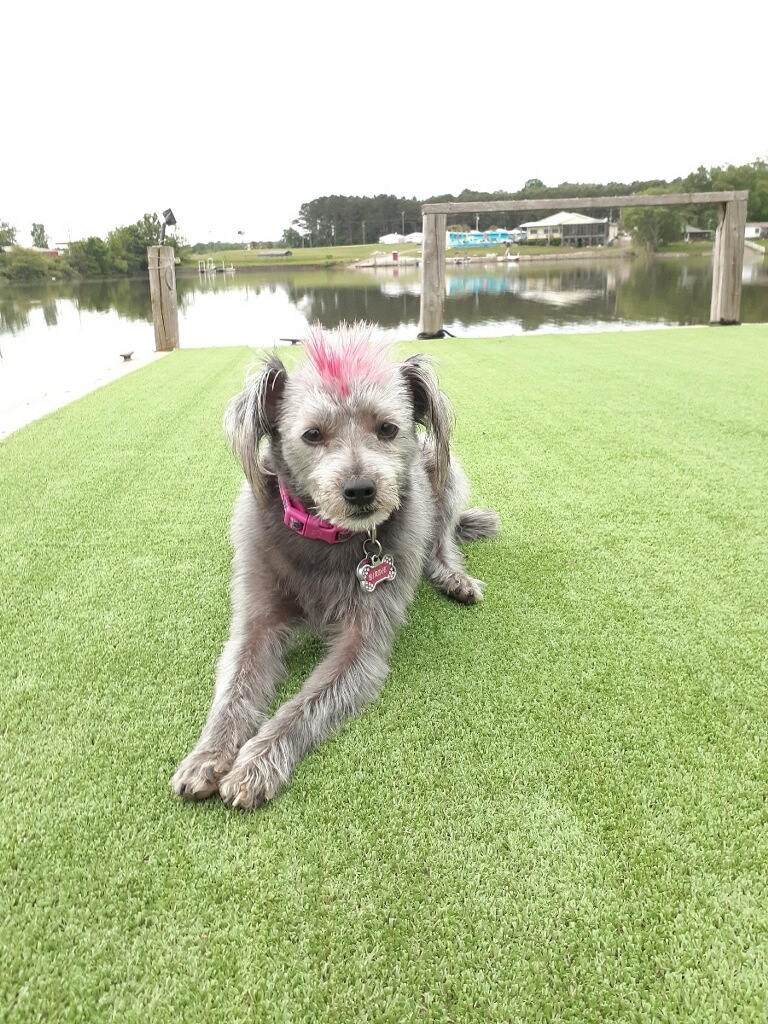 Birdie
Hi I'm Birdie! I'm an 8 year old Toodle (Terrier + Poodle). The first 5 years of my life are a blur since a year ago I was dropped off at the Shelby County Humane Society in Columbiana, Alabama due to a "Lifestyle Change" of my previous owners. But, the best news is after the #StayAtHomeAndFoster Campaign started. I only spent 10 days in the slammer! Thankfully, my new Mom @BloggingBrandi saved me. 
Read More →