There's nothing like a little humor to make your tail wag! I've put together a list of dog quotes I LOVE — they make me SMILE and LAUGH to the point of CRYING in a good way of course! Check out this LIST of all my favorite dog quotes:
1. All you need is love and a dog!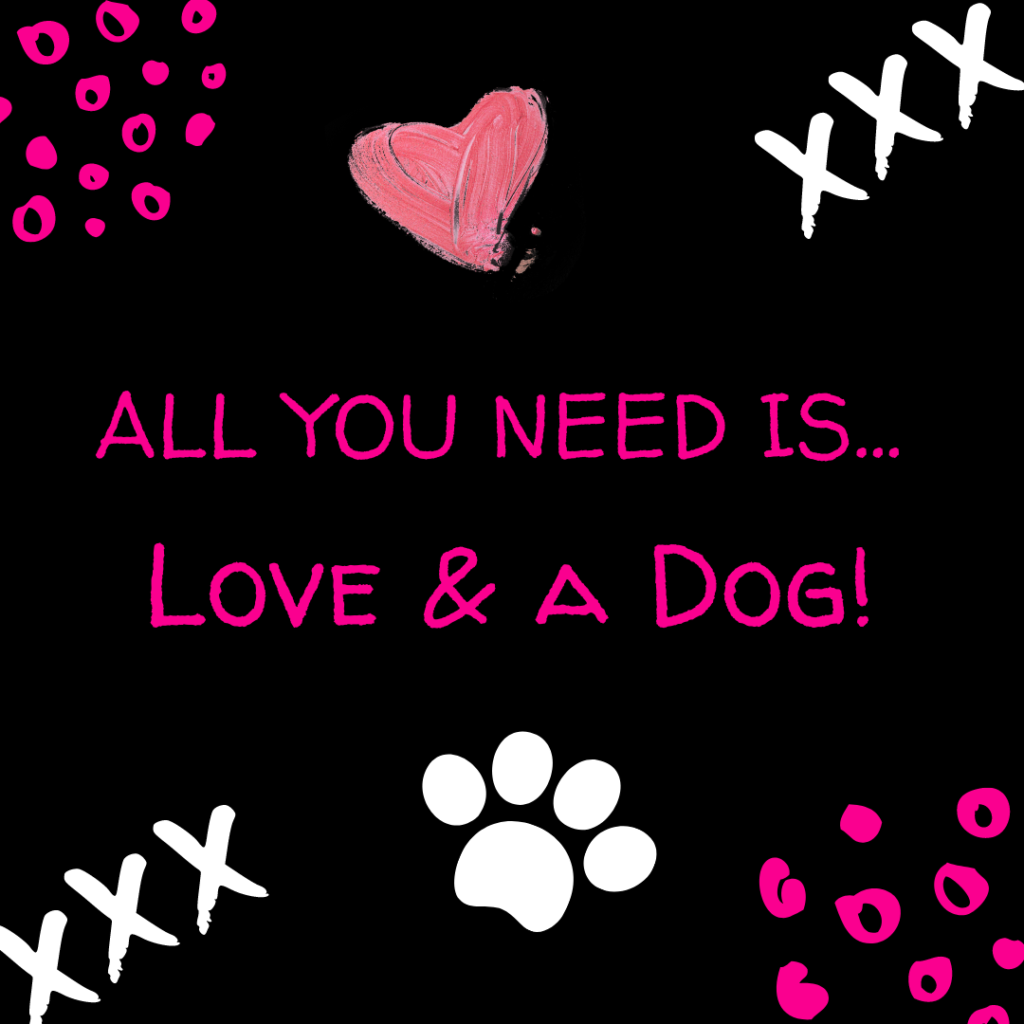 2. Life is not perfect but my dog is!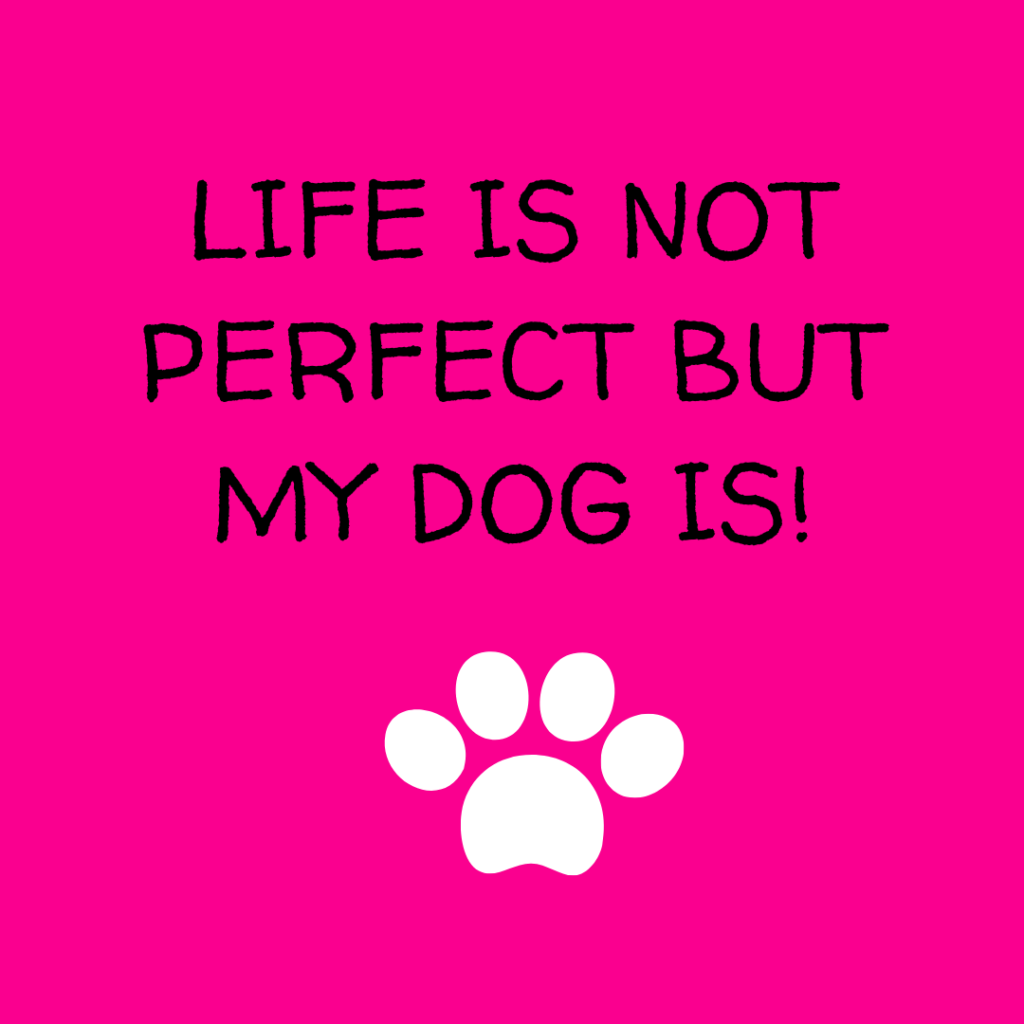 3. You had me at Woof!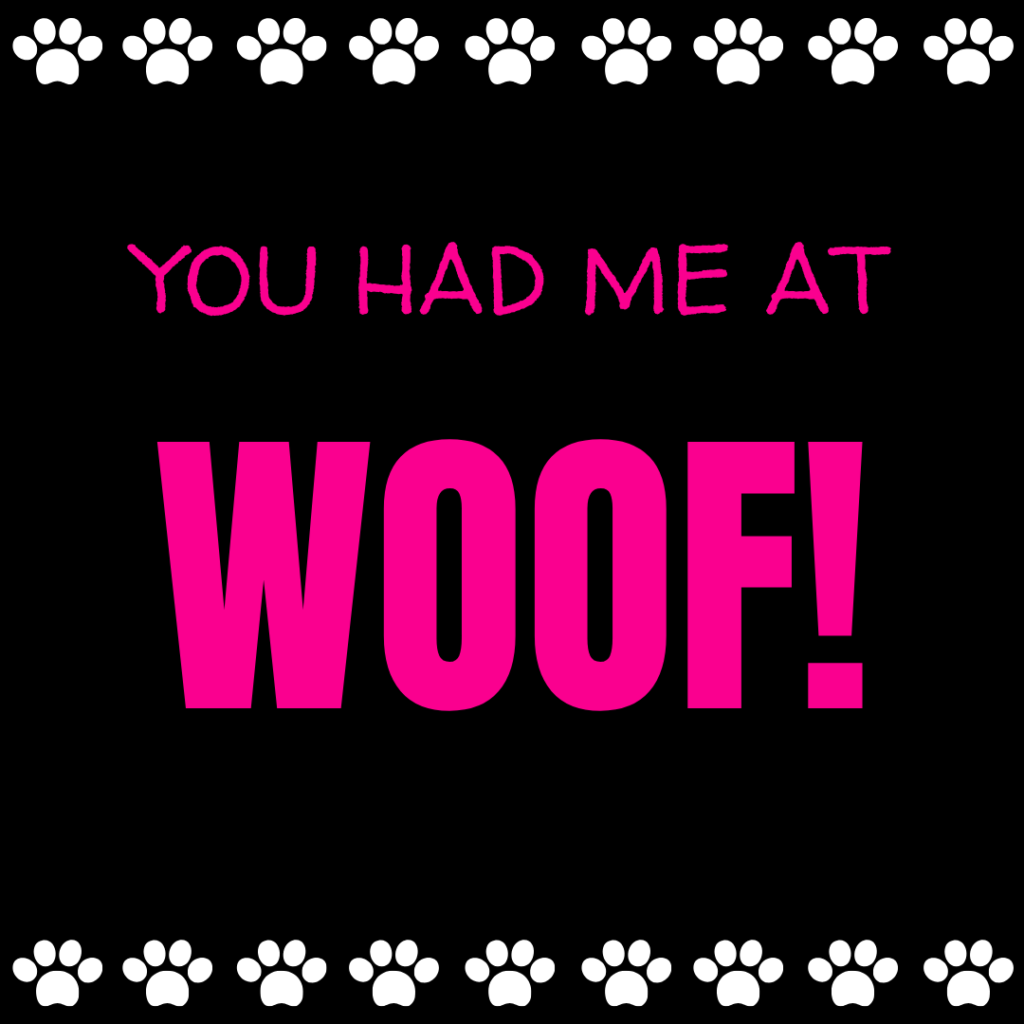 4. You can't buy love but you can Rescue it!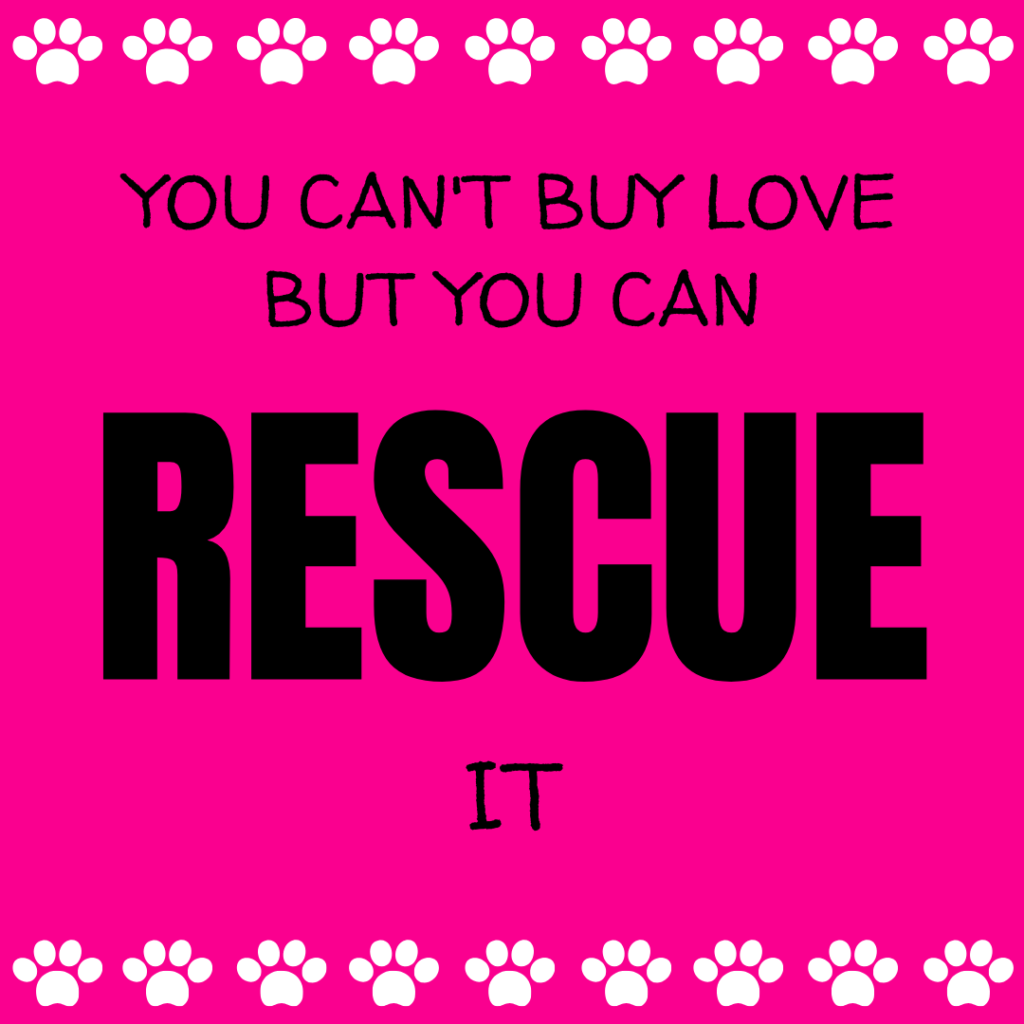 5. Did someone say walk?