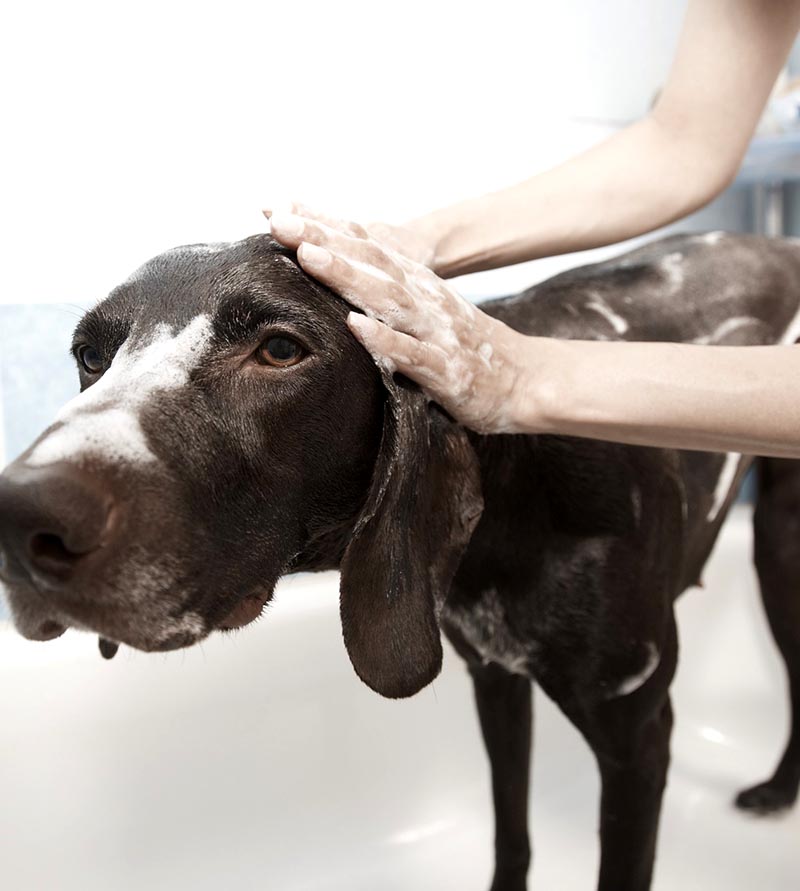 Do you have a dog you've rescued or need help rehoming a dog you already own?
Currently we are BEST able to help SMALL dogs under 20 lbs.
BUT… (please reach out for help if you have a medium to larger dog and we'll see what we can do to help)
If you need help rehoming or rescuing a dog please CONTACT US via email [email protected] or via our contact page form!